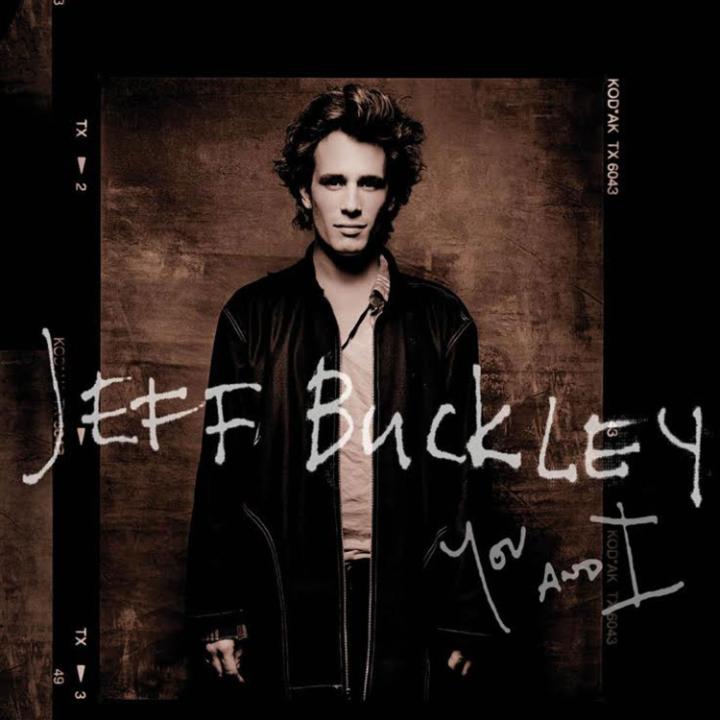 JEFF BUCKLEY
You and I
Columbia/Legacy
---
That there is still quality unreleased material 19 years after Jeff Buckley's tragic death is remarkable. Even more so that it is as compelling as what is here.
You And I is a collection of solo tracks. All date from February 1993 save the opener "Just Like a Woman" which was recorded in November 1993. They were done as demos shortly after Columbia signed Buckley. Among the ten selections are a take of "Grace," Jeff's signature song written with Gary Lucas and "Dreams of You an I" which is not so much a song as a guitar melody with a spoken ramble about a song's idea and inspiration, a rare glimpse into Jeff Buckley as a person.
The rest is covers served through Jeff Buckley's singular creative process, and a peculiar and eclectic batch at that. As noted above Bob Dylan's "Just Like a Woman" opens the set with a beguiling, hypnotic performance a minute shorted than the one in the Live at Sin-E deluxe set. The Sin-E set also included two others offered here in studio versions: Led Zeppelin's "Night Flight" and "Calling You," a Bob Telson song that first appeared in the soundtrack of Bagdad Cafe and an inspired choice for Buckley's ethereal side.
There's a wonderful dreamy, jazzy take of the Gerry & the Pacemakers classic "Don't Let the Sun Catch You Crying" and a pair from the oeuvre of The Smiths' "The Boy With the Thorn in his Side" and "I Know It's Over." (A 1995 take of "I Know It's Over" appeared as the unreleased track on the 2007 release So Real.) The most surprising choices are the giddy run through of Sly & The Family Stone's "Everyday People" and a spirited bottleneck driven blues "Poor Boy a Long Ways from Home."
These newly released demos won't change the legend of Jeff Buckley very much, but they do truly enhance it, and the release will be a treasure for his fans. The studio sound is excellent and intimate.
Jeff Buckley's time in the spotlight was but a flicker. You and I is a most welcome addition to his available work.
— Michael Tearson