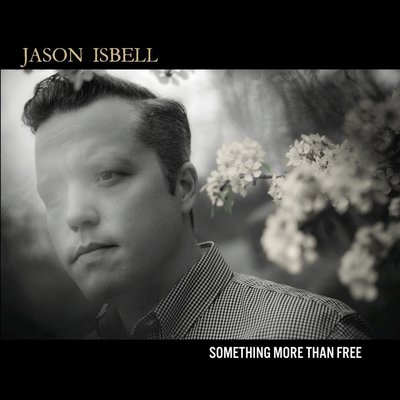 Jason Isbell – Something More Than Free
label: SOUTHEASTERN
Don't be taken in by those soft acoustic guitar notes opening this Americana disc. The closer you listen, the more gripping Isbell's songs become. Fortunately, the album's production lets the ballads speak for themselves.
Generations of people struggling to keep their heads above water fill his songs ("I'm just lucky to have the work."). A son feels guilt for robbing his teenaged mother of her girlhood ("all those years I took from you just by being born"). A character who once saw God as an architect now wonders if he's a pipe bomb ready to blow. Try to imagine Bruce Springsteen's people moved to the red-clay South's speed-trap towns.
Sure, his live shows are great. But, to be honest, I'd rather hear him in the quiet of my home so his lyrics can sink in all the more.
Among Alabama's native songsmiths, Hank Williams sang from the pain of heartbreak, and the Louvin Brothers trembled before God. All some Isbell characters want is a way out. — BS