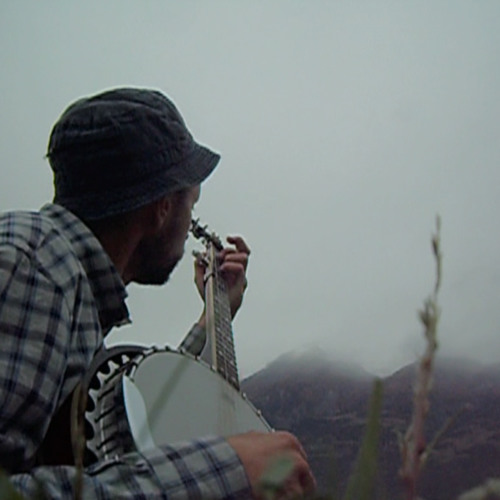 Loran Otzer is a talented though humble Italian sing-songwriter and multi-instrumentalist equally enamored of country, pop, folk, bluegrass and Celtic music. His quirky lo-fi productions frequently call all those to mind, but filtered through the immediacy of Gilberto Gil (whom Loran claims never to have heard) – just, well, Italian. One of his most accessible songs is a blast of sunshine folk-pop guaranteed to warm up your gray December days, beautifully sung (in English) by the English folk-pop duo of Kali Flynn and Katie Hall, aka Sprung!
Q & A
What is your goal in recording and sharing music?
Writing,playing and singing music is something I need to escape from loneliness..
Come up with a descriptive, original genre name for your music.
I think I am a country-folk composer.
Who do you view as a likely audience for your music?
Everyone is welcome.
If trapped on a desert island with only 3 songs, which would they be?
1. 'Keep on the Sunny Side' by The Carter Family
2. 'Wild Mountain Thyme' (traditional)
3. French Horn Mozart Concerts
Is there an instrument you do not currently play that you'd like to learn?
I would like to play the pedal steel guitar.
Who is your musical hero(es), if any?
The Carter Family.
You can hear more from Loran Otzer on his Soundcloud website: Click Here