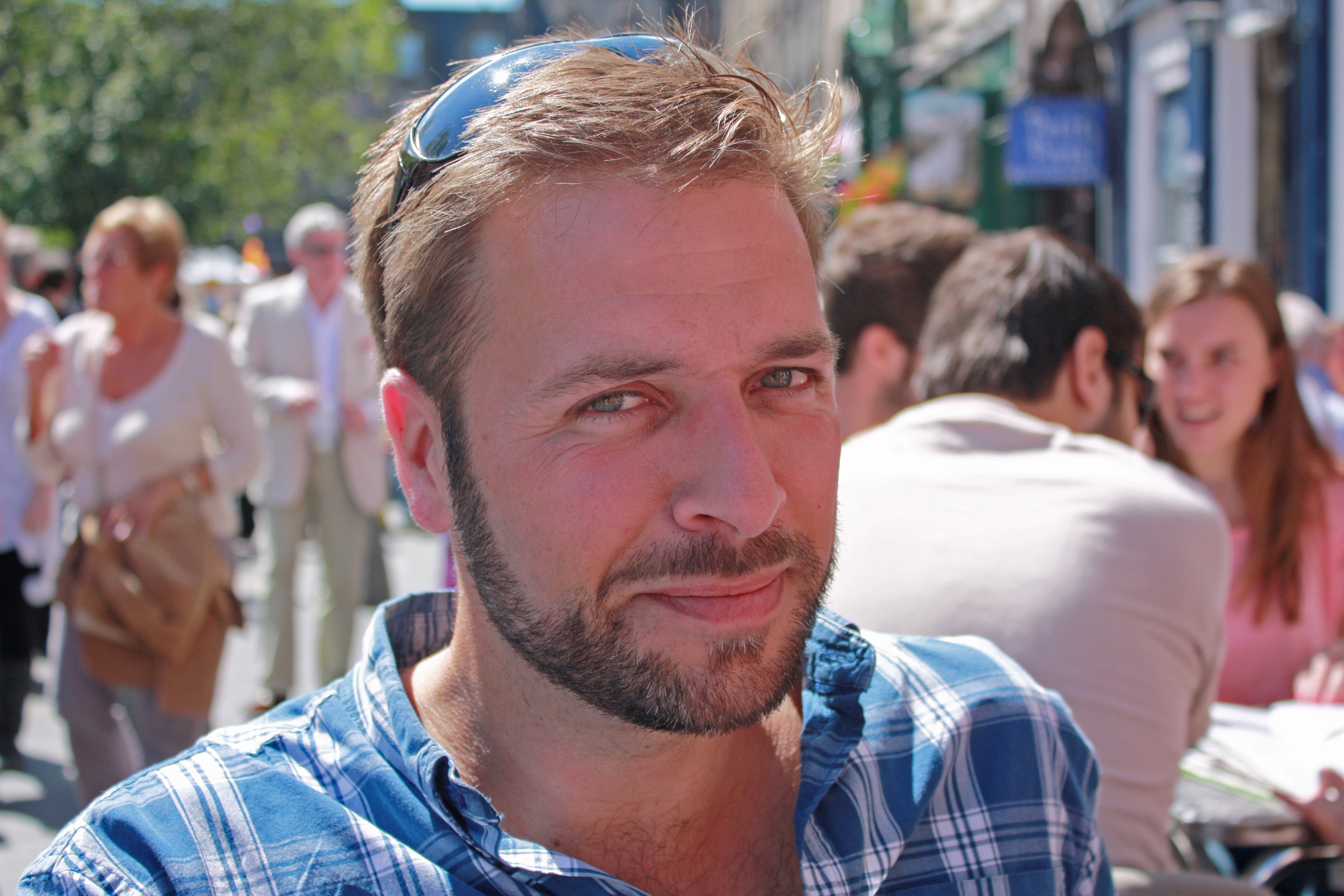 We've visited the UK's thriving old-time scene before, but for our first trip to Scotland we visit multi-instrumentalist Rob Clamp. Rob focuses his musical attentions on his Scottish and American heritage. His original 'The Prime of Miss Jean Allan,' written for his grandmother, is a lovely and straightforward waltz which nonetheless hints at the transatlantic heritage of old-time music. Rob plays all the instruments, and quite well, and his entire Soundcloud page is worth a listen for more gems fusing Celtic music and Americana.
Q & A
What is your goal in recording and sharing music?
I have spent a career as a forester, working mainly in the Scottish Highlands and did a lot of traveling in that time. I soaked up the rich heritage that still exists there, whilst at the same time being aware of the huge interchange between music in North America and the Celtic nations.
My goal is to reflect the strong links and influences that still exist across the Atlantic and to put my own spin on traditional music, without being restricted by genre, style or purism.
Come up with a descriptive, original genre name for your music.
I think the style or genre of the music I create, might be classed as transatlantic Celtic/Americana. A blend of old-timey American and Scottish sounds, using traditional instruments- mandolin, tenor banjo, bouzouki, guitar, low whistle, penny whistle and bodhran.
Who do you view as a likely audience for your music?
A likely audience might be those with a taste for chilled out acoustic music, looking for something rootsy that is familiar and organic.
If trapped on a desert island with only 3 songs, which would they be?
1. 'Waterbound' by Dirk Powell, it has such a soulful beauty, and the version with the Transatlantic Musicians, shows Celtic/ American crossover at it very best.
2. 'Boots of Spanish leather' by Mandolin Orange, it's such a wonderful blend of fiddle, guitar and male/ female harmonies by this American duo, that is very moving and full of emotion.
3. 'A Whisky Kiss' by Shooglenifty, a Scottish electro/ folk/ dance band, which combines banjos. mandolin, fiddle, drums and synthesisers amongst other things to create a great foot tapping rhythmical reel.
Is there an instrument you do not currently play that you'd like to learn?
I've always wanted to learn the hammer dulcimer. It has such a rich, ringy, tonal quality that just creates such a haunting sound. There are many great hammer dulcimer players in the US, and the instrument just fits in so well with old timey music.
Who is your musical hero(es), if any?
I admire Gerry O'Connor, a great tenor banjo player, who was never afraid to merge Celtic and American genres and create great music. Also at a more local level, a chap called John Kelly, who made my mandolin, showed me how to set up my home studio and who tirelessly records and preserves old and obscure Scottish traditional tunes, a wonderful man.
You can find more Rob Clamp on his Soundcloud page: Click Here