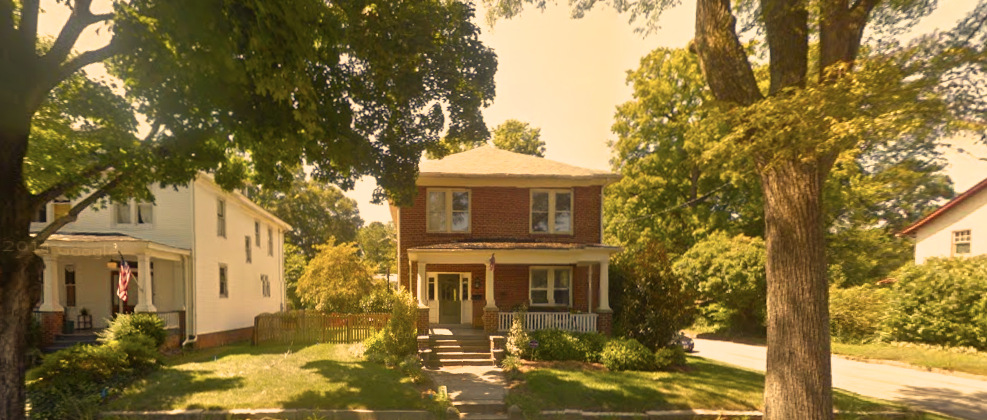 My favorite memories of being a parent involve the days when nothing happens. When we're just laying around doing nothing but basking in each other's joy and love.
– Patterson Hood
I don't believe sorry is strong enough. None of this was necessary.
– Ricky Javon Gray
My post today concerns a song by a songwriter and band with deep roots in the folk tradition that was inspired by an infamous (and relatively recent) murder.
The Crime
In the early afternoon of January 1, 2006, firefighters were called to a two-story home in a quiet neighborhood in Richmond, Virginia. A friend of the family that lived there – a couple and their two small children – had arrived early for a planned New Year's Day party and, finding the house filling with smoke, frantically called 911. Christmas trees and lights still decorated surrounding houses, and neighbors, enjoying the holiday, were moving slowly or sleeping in when the trucks arrived, sirens blaring. First responders hurried inside and discovered a fire burning in the smoke-filled basement. They also found four bodies – two adults and two children – unmoving and prone on the floor. Immediately they started shifting the still forms towards the clean air outdoors in hopes of reviving them, but in the process made a horrific discovery: all four had been bound, gagged, and were already lifeless. A tragic holiday house fire became a brutal arson/murder.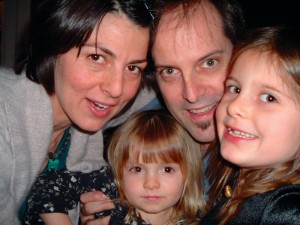 All day, across the city, people were jarred by the terrible news. The victims had been well known residents, universally liked by all who knew them. Bryan Harvey, 49, was a musician of some renown – the former singer-guitarist for the postpunk Americana duo House of Freaks (whose other member, drummer Johnny Hott, had made the 911 call that afternoon). In recent years Bryan's musical career had taken a back seat to raising a family. His wife Kathryn, 39, owned and operated World of Mirth – a popular toy and novelty shop that she maintained like an immersive, campy art installation. Their daughters, Stella and Ruby, were 9 and 4. They had met their deaths, it was soon discovered, due to an oversight emblematic of both the couple's trusting nature and their neighborhood's peaceful reputation: Bryan had inadvertently left the door ajar that morning after fetching his newspaper, giving whoever murdered him and his family access to their home.

House of Freaks: "40 Years" and others


Kathryn Harvey for World of Mirth on the Local News
The facts of the crime that emerged were callous and horrible. The family had been held hostage in the basement – muzzled, restrained, and unable to comfort one another – while their home was ransacked. The killings occurred sometime afterwards and were abrupt and savage, clumsily committed with the Harveys' own kitchen knife and claw hammer. So pitiful and appalling was the state of the bodies that hardened cops and firemen reportedly cried at the scene. The motive for the massacre remained elusive: the Harveys had been robbed, but of very little – a laptop, some cash, Bryan's wedding ring. To wipe out an entire family for such paltry plunder seemed either deranged or unimaginably cruel.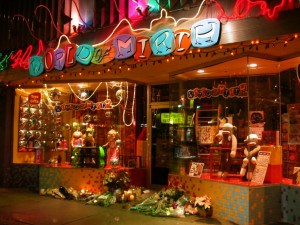 In the days that followed police gathered evidence, local media expressed shock and disbelief, and spontaneous shrines of cards, candles, and other mementos accumulated outside the house and Kathryn's shop. At a packed memorial at the local Byrd movie theater, musician friends numb with grief played a tearful version of George Harrison's "All Things Must Pass." It was a dreadful end to the holiday season and a chilling start to the New Year. And the violence wasn't over: within days of the tragedy another family was found slain in a different part of town – further evidence of a binge of assault and murder so brutal and unfocused it would haunt the city for years to come.