Tickets are going very, very fast. Less than 25 tickets remain for this Sunday's (March 29) concert at the Fair Lawn Community Center when the Hurdy Gurdy Folk Music Club presents "TraditionsFest" at 2pm. The afternoon concert will benefit WFDU-FM and Traditions.
We strongly suggest ordering in advance at www.hurdygurdyfolk.org!!!!

This "mini-festival" is named for the stations longest running program, Traditions, a series which I began back in 1980. TraditionsFest will be hosted co-host Bill Hahn and myself.
The afternoon event will feature showcase performances from an all-star lineup of acoustic contemporary folk artists including Tom Chapin, Christine Lavin, Julie Gold, Pat Wictor, Anthony da Costa and Abbie Gardner, and the group Gathering Time. All of the artists have appeared on our WFDU radio series numerous times since Traditions began broadcasting in 1980.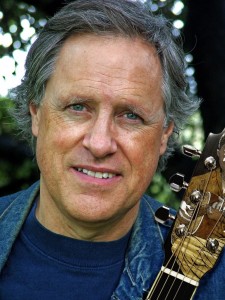 For more than thirty years and through nineteen compact discs, Tom Chapin has entertained, amused and enlightened audiences of all ages with life-affirming original songs told in a sophisticated array of musical styles and can currently be scene on the PBS series "Lomax, The Music Hound".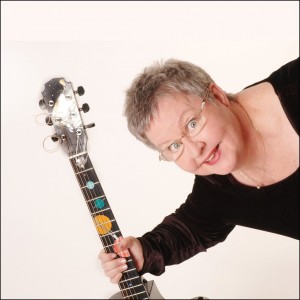 Christine Lavin is a singer/songwriter/guitarist/recording artist living who has recorded 19 solo albums. She has also produced nine compilation CDs showcasing the work of dozens of songwriters whose work she loves — one of them, the food-themed One Meat Ball, includes a 96-page cookbook that Christine edited.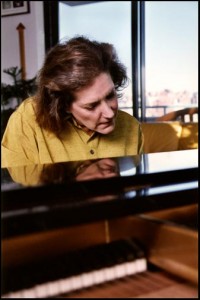 Julie Gold is a New York Songwriter best known for Bette Midler's version of her song "From a Distance" which won the Grammy for Song of the Year in 1991. Other artists who have covered Julie Gold songs include Patti LaBelle, Patti LuPone, Lea Salonga and Andrea Marcovicci. Gold's Emmy Nominated lyric "We're 4 New York" is currently running on the local NBC affiliate. Her song "Thanks to You" was featured in the motion picture "Andre", and her song "Dream Loud" was featured in the motion picture "Unfaithful", starring Richard Gere.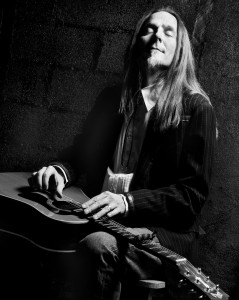 Steeped in American "roots" music, Pat Wictor is a contemporary songwriter and interpreter drawing on the rural country, gospel, and blues traditions of our nation.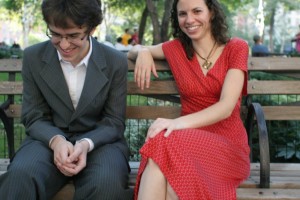 Abbie Gardner, the outstanding dobro player from the group Red Molly, and 18 year old Anthony da Costa, a critically acclaimed singer-songwriter with seven independent recordings, will team up to share a set of original songs.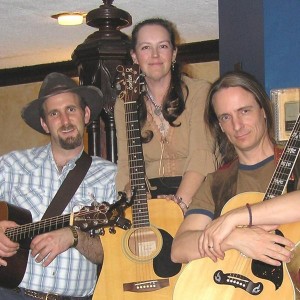 Rounding out the lineup will be the acoustic trio Gathering Time featuring Glen Roethel, Stuart Markus and Hillary Foxsong.
The Fair Lawn Community Center is located at 10-10 20th Street in Fair Lawn, NJ. Tickets for this concert are only $15 and can be purchased online at www..hurdygurdyfolk.org .